#PawsLiving Happy Photos
Dogs & cats are the true masters of living in the moment and enjoying the little things in life.
That's PawsLiving to us.
Share photos of your moments using #Pawsliving @pawspetboutique
and join our happy Paws community!
It's a fun way for us all to celebrate living life with companions who happen to have paws.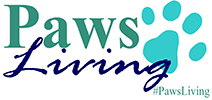 We love posting photos of Paws visitors on our social media pages so #PawsLiving allows everyone to share in our Paws community circle. The images you take of your pets or yourself enjoying goods picked up at Paws are the real icing on the cake.
3 Easy Ways to Share your Photos...
1. On Instagram...Use #PawsLiving @pawspetboutique when posting your happy moment.
2. On Facebook...post your photo on our page with a #pawsliving description.
3. Email your image to earsup@pawspetboutique.com with #pawsliving in the subject and we may share your photo through our social media or website.
Snap a shot of your best friend wearing a unique collar or a selfie with your favorite coffee mug or wine glass. You name it, snap it and share it. Life is short. Spread the happy!
Once shared we may post/re-post your photo on our Facebook, Instagram or Pinterest page.
Click here to check out featured products that embrace a Pawsliving lifestyle.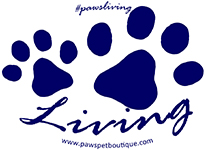 At the top are (L to R) Kasey, Aiden & Seamus #Pawsliving in their mesh harnesses.
Ryeder #Pawsliving with his buoy toy from @pawspetboutique is below.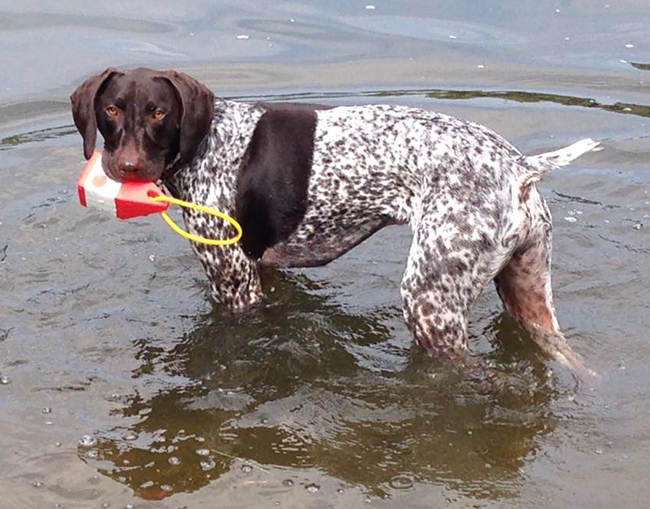 Make sure you have the rights to the photos you post with #pawsliving. You agree to allow us to use your photo on www.pawspetboutique and in our Friends of Paws emails when you post an image with #pawsliving @pawspetboutique or email it to us. Additionally we may post them on Paws pet boutique's Facebook, Instagram and Pinterest pages. Love those pets!